104 - Ages
Ages
Time Limit: 1 sec
The Problem
The sum of ages of a father and his daughter is X years. Father's age is four times the age of the daughter. What are their ages ?
Example:
if X = 80 then
Father's age is 64 years and daughter's age is 16 years.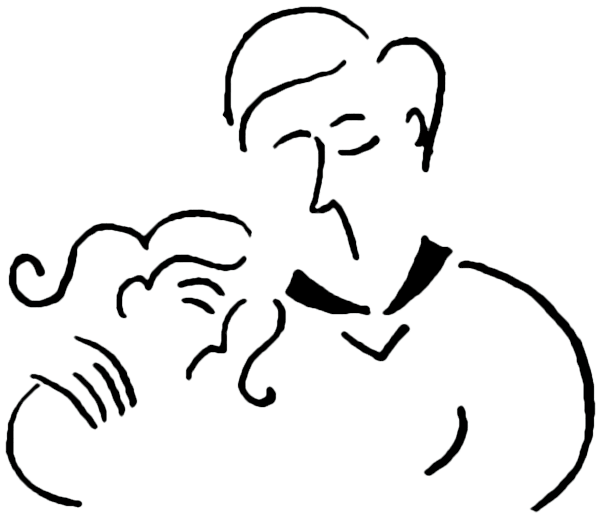 The Input
The input file contains only 1 integer number X (X<=10000).
The Output
Output will show the two integer numbers first one is father's and second one is daughter's age which is seperate by space in a separate line.
Sample Input
80
Sample Output
64 16
Problem Setter: Shahin ShamS